YOUR PRODUCT'S REAL TIME DATABASE
Real-time analytics are essential for product managers to understand and potentially monetize the actual usage of their products.
We recommend to start collecting usage data as soon as possible. The more data you have, the better decisions you can make, in terms of either improving or monetizing your product.
SLASCONE's licensing and analytics modules work independently. You do not have to use the licensing module in order to use the analytics functionality.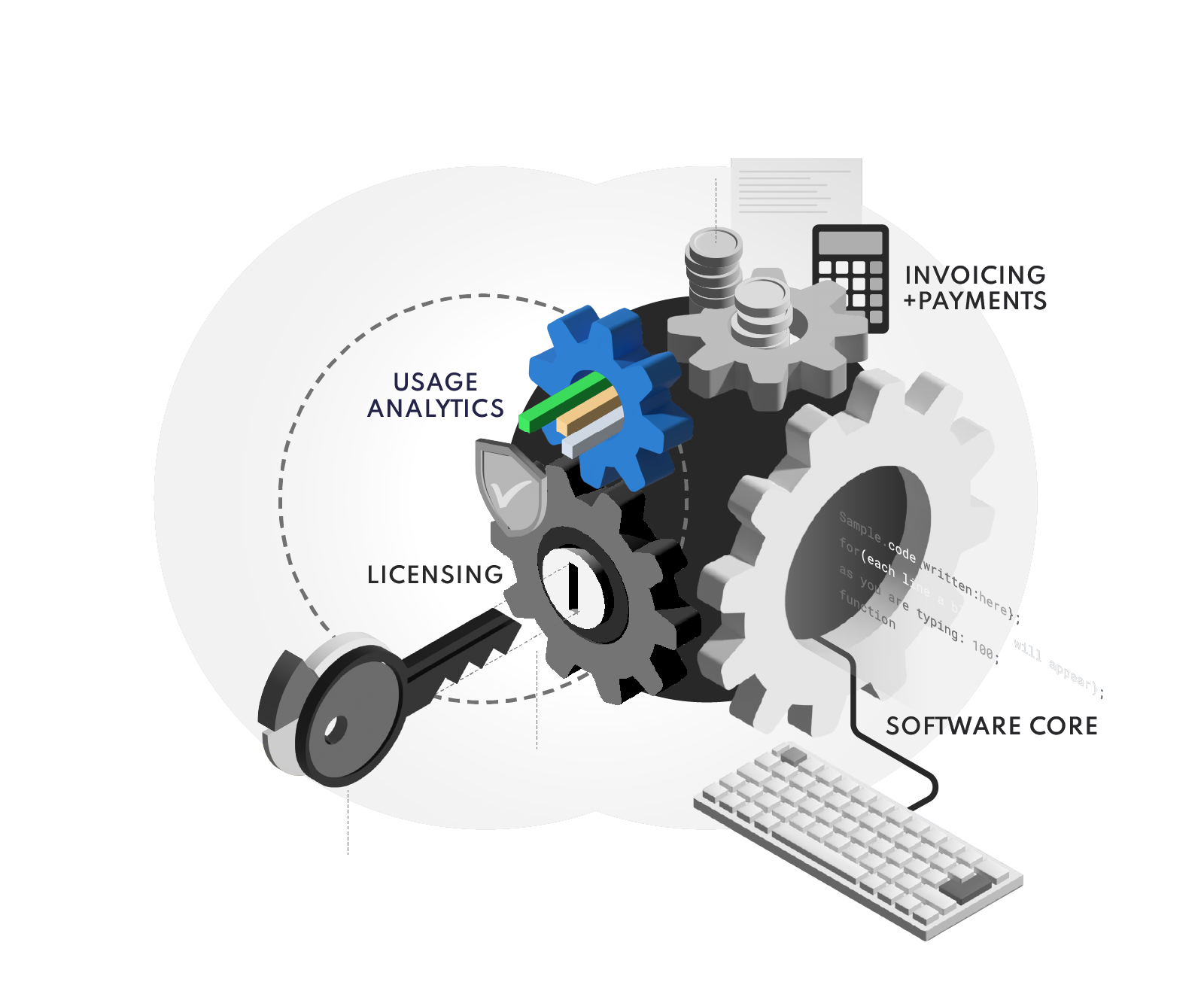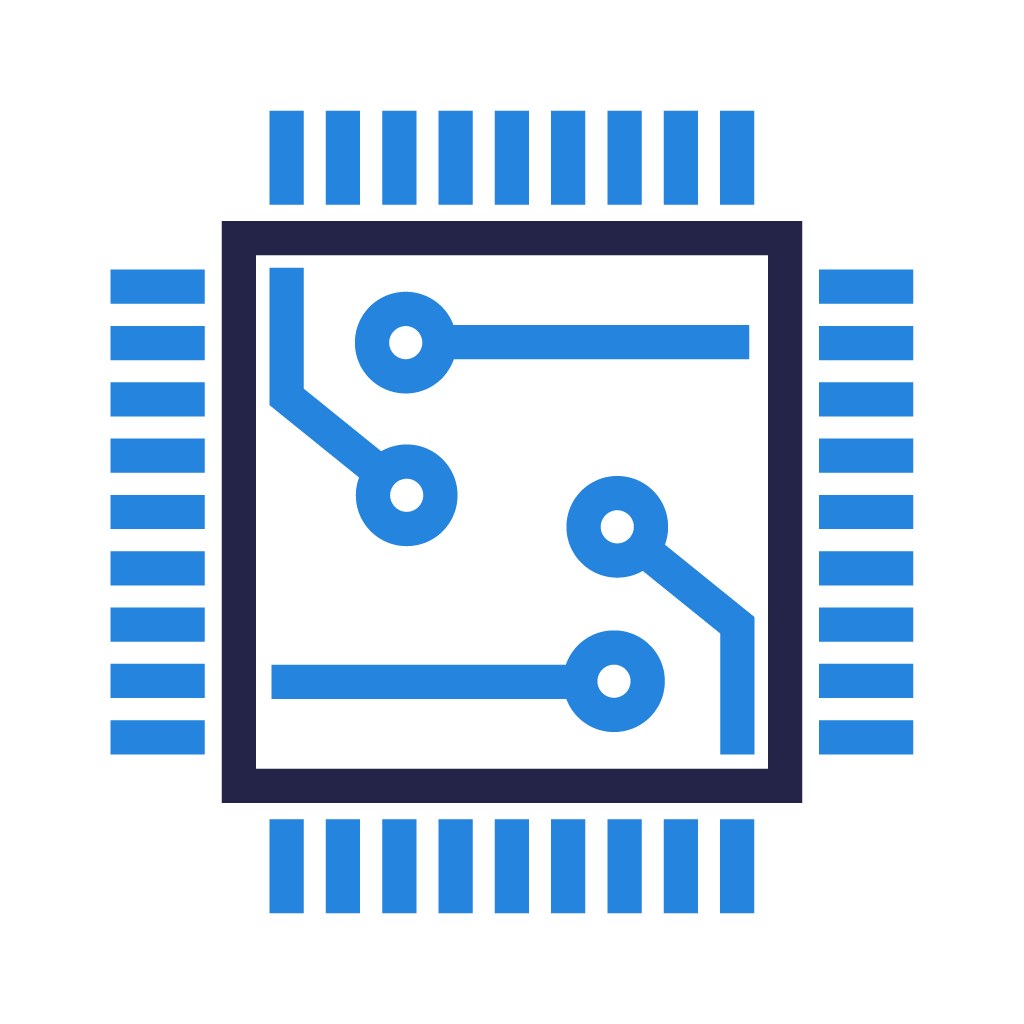 Get reliable data about your installation basis: size, edition, software version and operating system.
Monitor and/or monetize the actual usage of your product's features. Identify top/flop features.
Ensure license compliance. Prevent license violation and revenue leakage. Detect suspicious activity.
Managers can monitor and analyze the actual usage of their products with advanced analytical dashboards. A great tool towards fact-based product management decisions.
Engineers can concentrate on the product's core functionality, without having to build and maintain a custom, in-house licensing solution. The REST-based SLASCONE API facilitates a seamless integration.
Analysis of aggregated data for a specific product, designed for product managers and c executives.
Comprehensive analysis of a specific customer, particularly useful for key account managers or support/hotline engineers.
Monitor the actual usage of your product's features or modules. Identify your top/flop features.
Collect and send usage data to your invoicing monetization system.
Start with chart-based dashboards and selectively zoom in to the raw data. Filter by product edition, customer type or license type.
Software Version Analytics
Comprehensive analysis of installed software versions. Choose your preferred granularity (major version, minor version or revision). Find out how often each version is actually used.
Choose to focus on historical values and behavioral changes over time, or on the latest values.
Analysis of every license and every license parameter (e.g. features, editions, limitations, number of devices). Edition distribution, feature distribution, average/mean installation size.
Easily collect custom data beyond the out of the box device analytics (e.g., database version, temperature, cpu utilization) and visualize them in predefined dashboards.
Define soft and hard limits. Choose how to react in case of non-compliant behavior.
Decide how often and in which granularity your devices send analytical data. Adjustable frequency per customer or customer type.
Use the visualization/BI tool of your choice to consume the collected data.