LICENSING AS A SERVICE (LaaS)
With SLASCONE you can implement any named or floating user and/or device software licensing scenario. Regardless of the specific requirements, it is essential to automate all the fundamental steps, from lead generation and trial, to conversion and change management.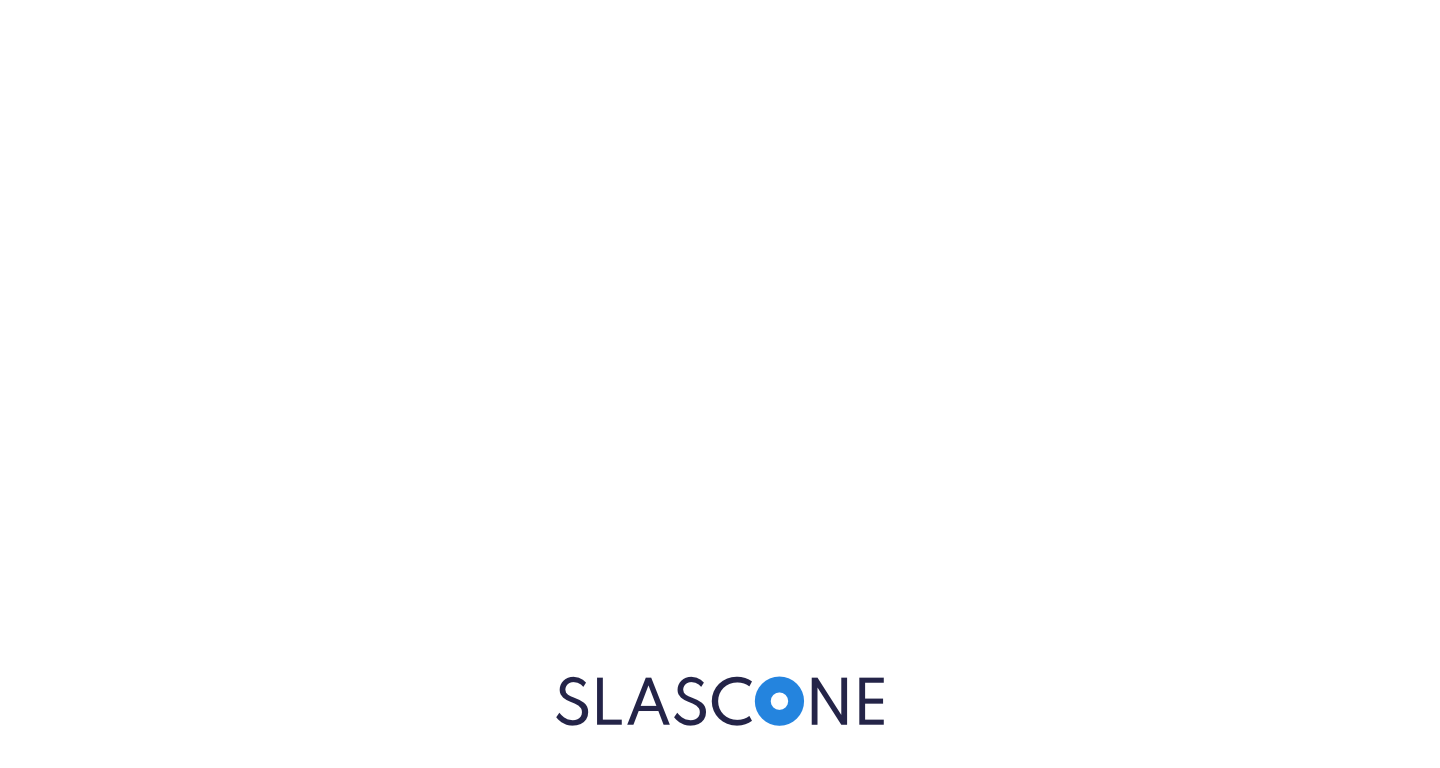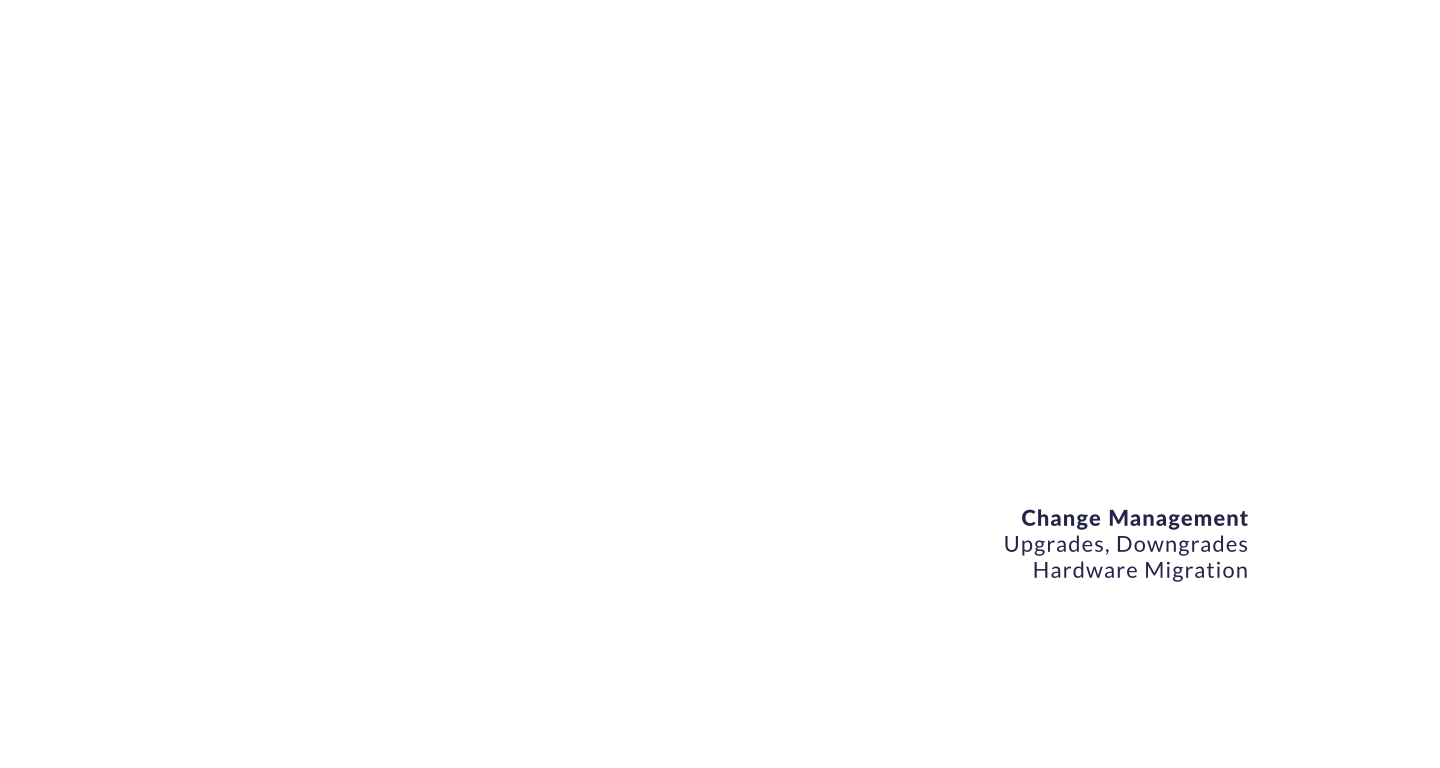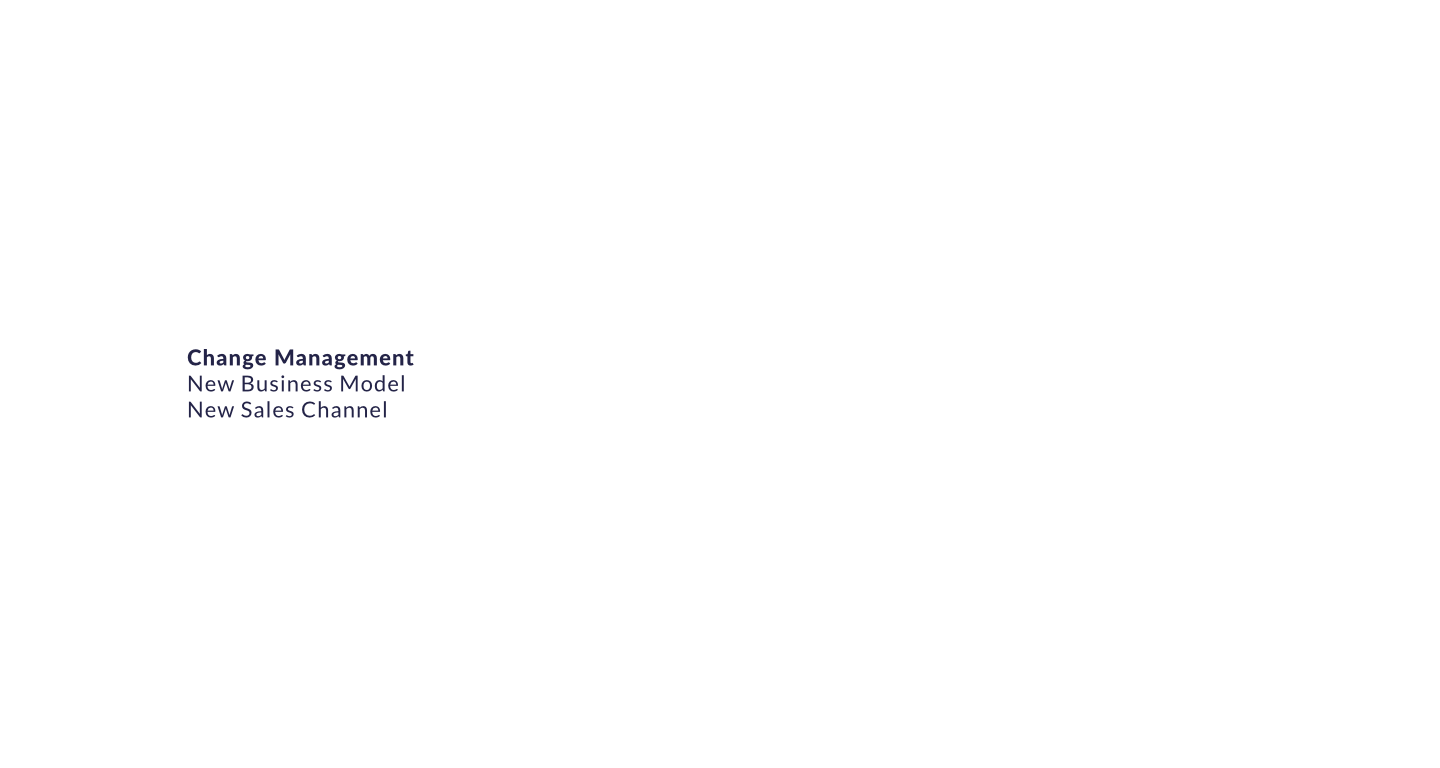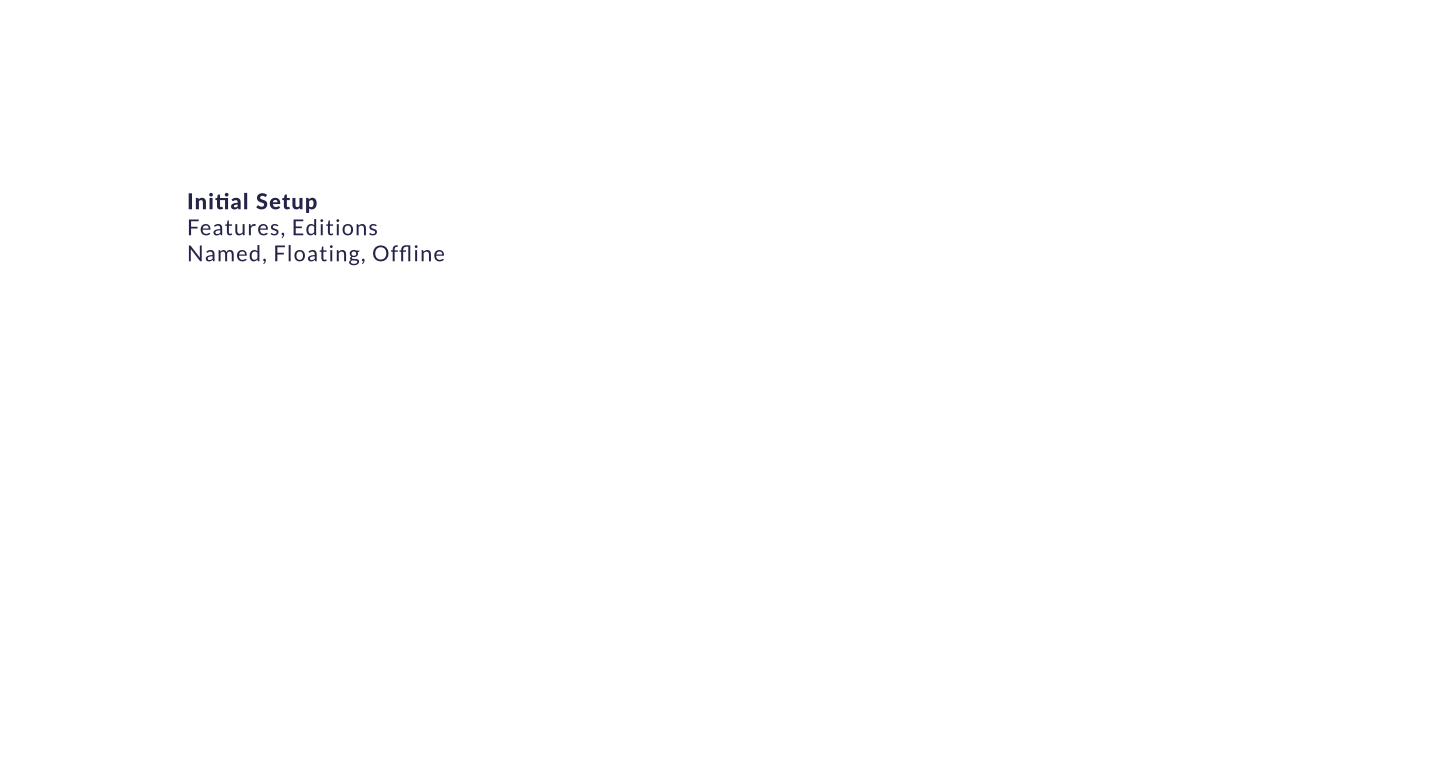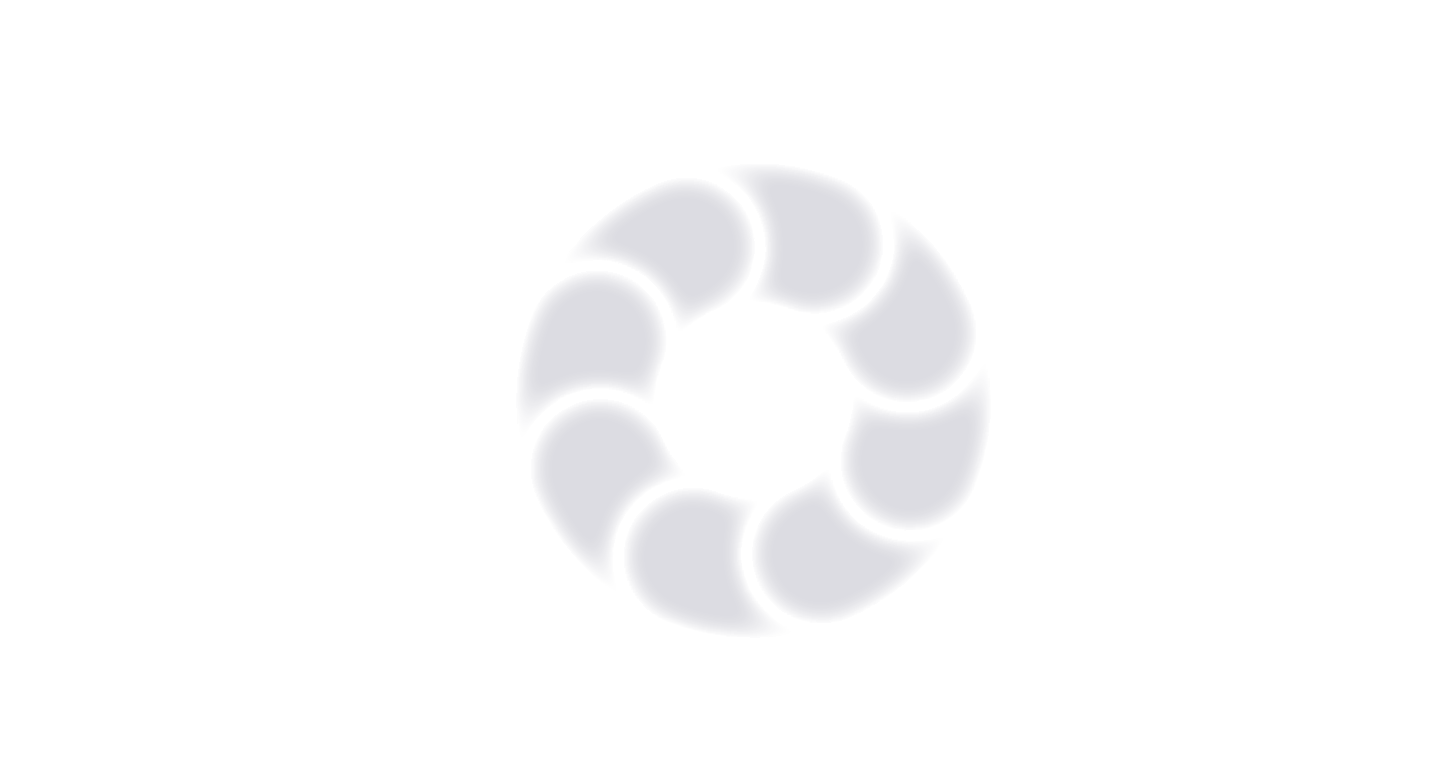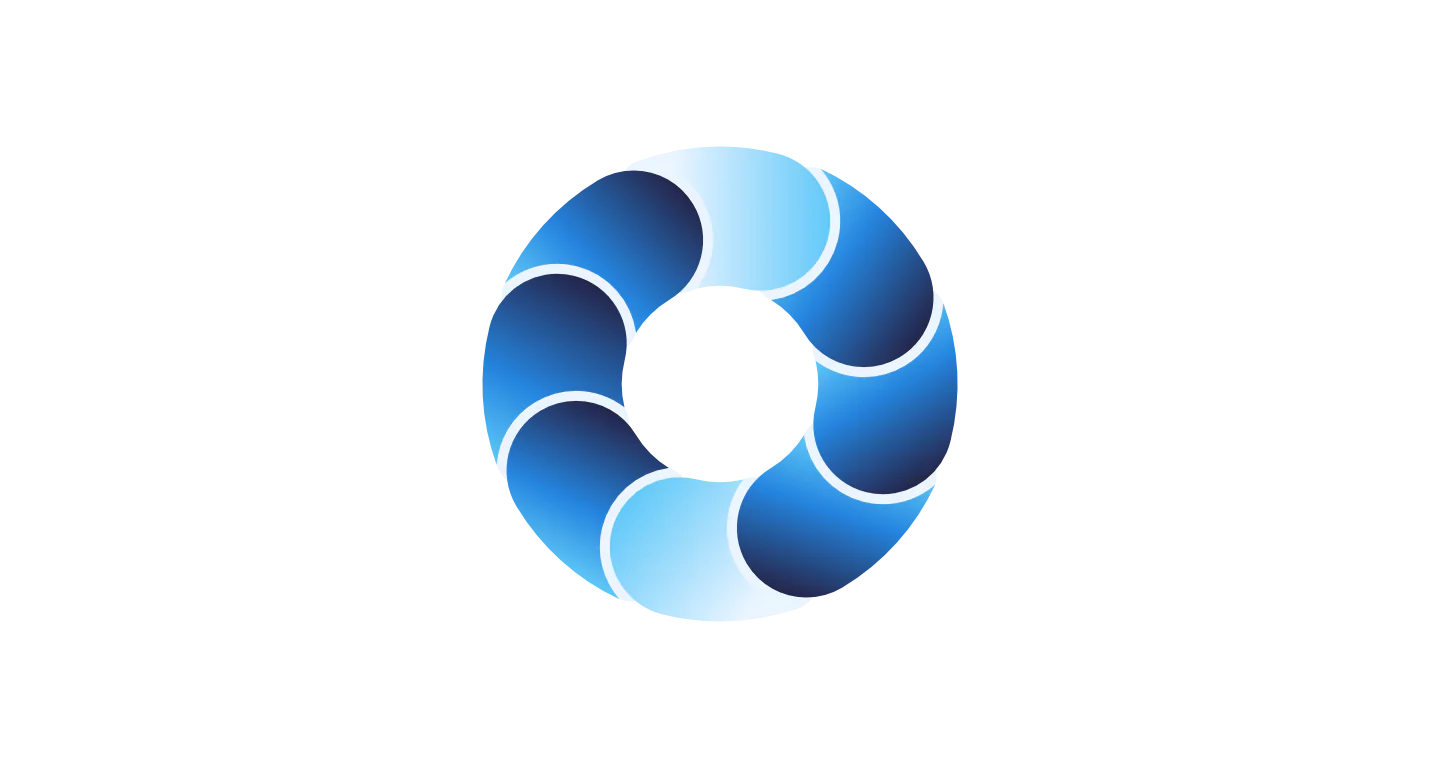 Licenses can be generated automatically (API) or manually (UI). 3rd party integration with back-office systems is crucial.
Generated licenses have to get assigned and activated. Typically, this happens when a user enters the license code in a predefined field.
After activation, the device periodically synchronizes with the license server.
Unassignment and re-assignment of user and/or devices needs to be made as easy as possible.
Product Managers can not only protect the IP but also freely offer and adapt all kinds of business models such as subscriptions, pay per use, trials or lifetime licenses, since no engineering effort is required upon change.
Engineers can concentrate on the product's core functionality, without having to build and maintain a custom, in-house licensing solution and a license server. The REST-based SLASCONE API facilitates a seamless integration.
Beyond the main (vendor portal), SLASCONE offers optional portals for resellers and customers, thus addressing all possible levels of license distribution.
Define and redefine as many product editions as you want. Easy feature entitlement.
SLASCONE handles both device (hardware based) and user (log-in based) scenarios.
Define named and floating (concurrent) editions for the same product. The license server manages floating sessions.
Integrate once, change your license (parameters) as often as you want. Without new license codes.
Control multiple licenses at once. Choose which parameters can be set during license creation.
Let your end-customers self-manage their licenses, e.g., assigned users and devices.
Integrated license migration from legacy systems. No need to send new license codes to existing customers.
Activate your devices, even in offline environments. Online unleashes the full functionality of SLASCONE.
SLASCONE helps you identify suspicious or illegal software usage and lets you decide how to deal with it.
Creation and monitoring of trial licenses. After expiration a trial can be extended or converted into a paid license, without a new license code.
Set a fixed expiration date or a number of valid days after initial activation. Send early warnings upon upcoming expiration.
Set the maximum software version that is compliant. The installation is valid as long as the software version is within the range.
Periodical heartbeats ensure the validity of the subscription and updated license parameters. Sync with backoffice systems.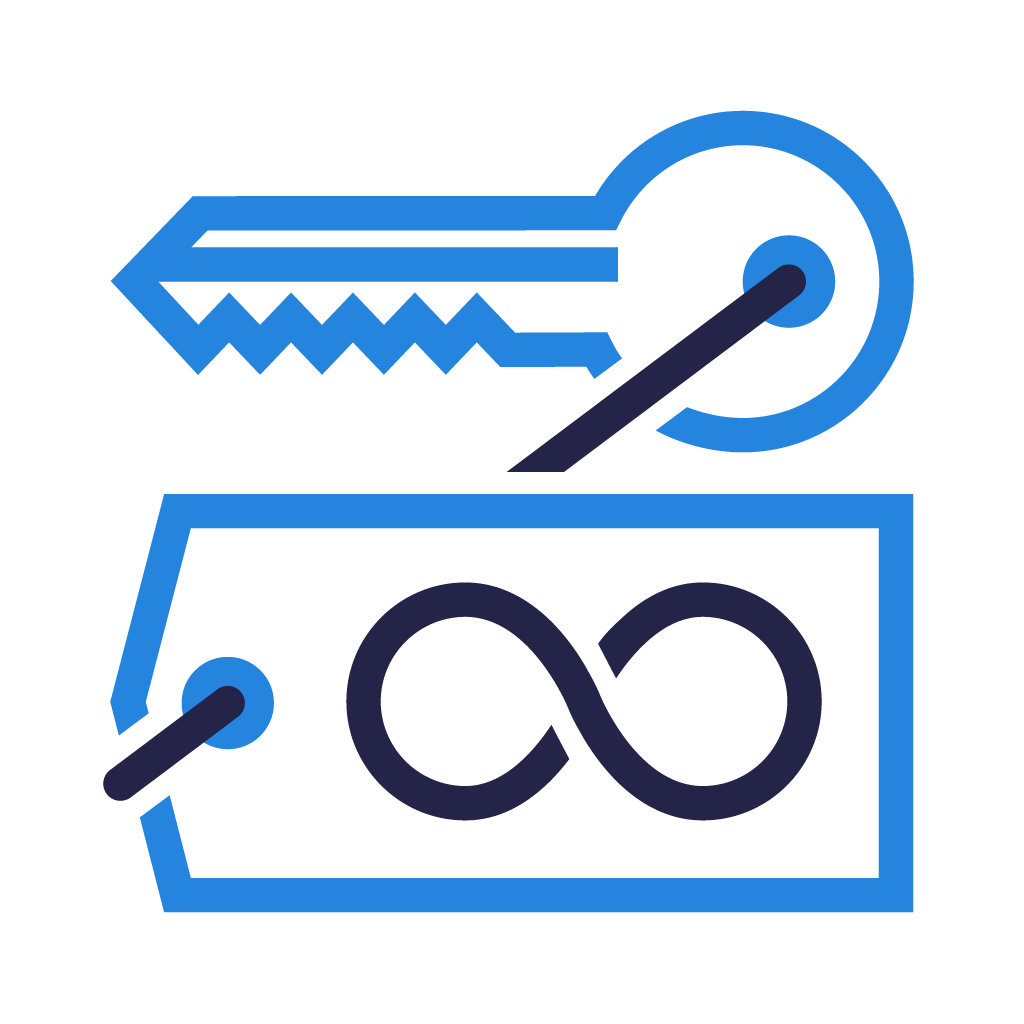 Perpetual license until it is explicitly revoked. Periodical heartbeats ensure updated license parameters.
Track end enforce usage limits or quotas such as maximum amount of jobs per month.
Discover more about our licensing as a service addresses different application types.
Do not worry about self-hosting a license server. Let Azure do the work for you, 24x7x365.